Offer brand protection to your customers
How we add value to your own business
You offer new complex ccTLDs, focus on your core business and increase your sales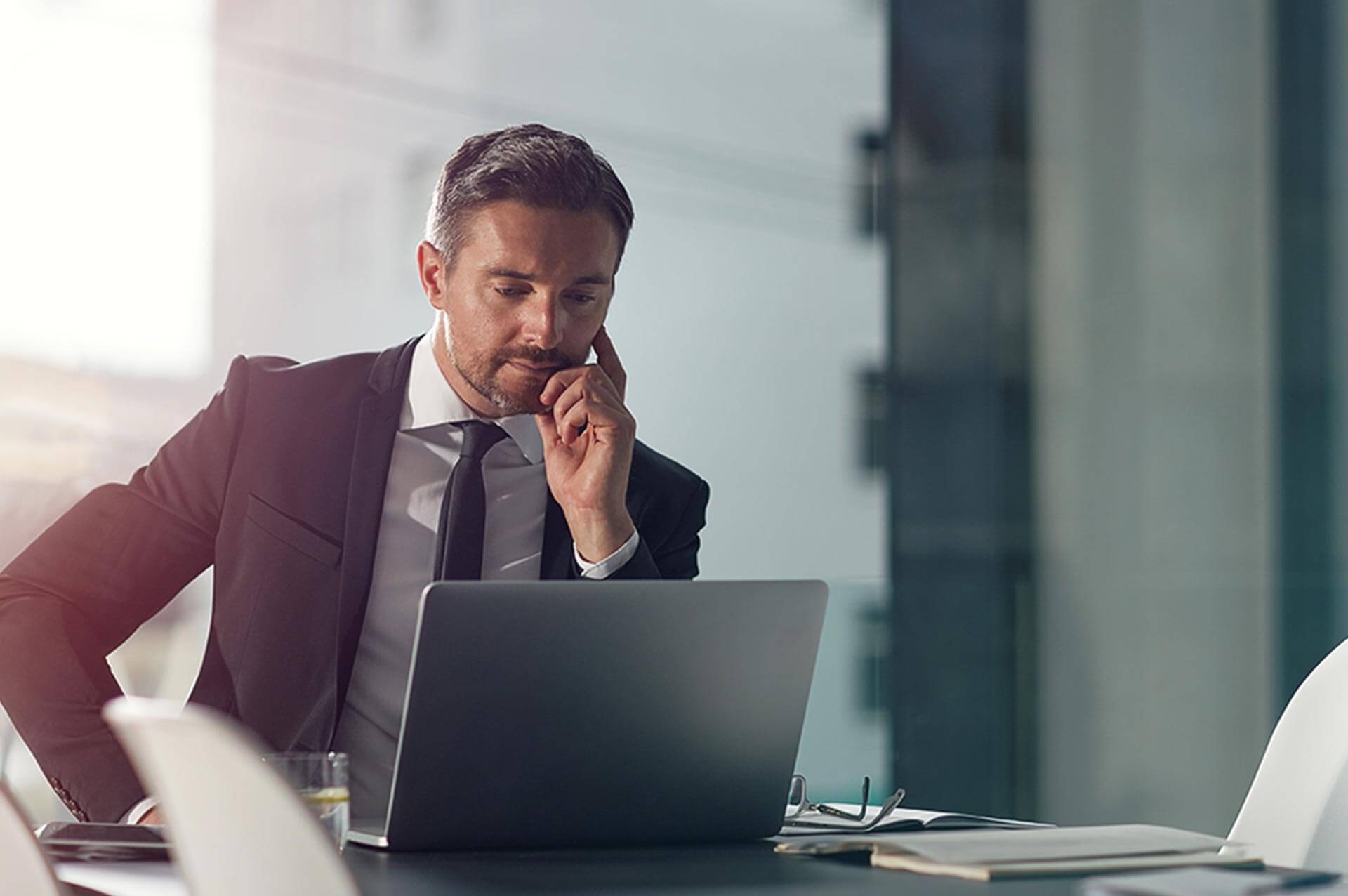 ccTLDs are our DNA !:
Owing to our local presence service, we free up many ccTLDs that you currently do not offer.

Owing to our ccTLDs expertise, we free up your human resources and make ccTLDs fully automated and easy for you.

You can focus on your core business with a free mind !